Carpet Cleaning Pasadena CA
Revitalize your home by having your carpet look like new! Carpet Cleaning Pasadena CA is ready with the highest quality cleaning service in all of Los Angeles! Our carpet specialists know every trick and method to removing even the deepest and most stubborn stains. For a full spectrum of cleaning and maintenance services, call Carpet Cleaning Pasadena CA.
Our company was founded over a decade ago and we have relied on word of mouth recommendations ever since. Here at Carpet Cleaning Pasadena, we prioritize customer satisfaction above all else. All of our work is backed up with a guarantee. Count on us to have your carpet looking like new!
Call today for a free estimate on cleaning services for your home, apartment, or business.
We provide premium carpet cleaning, stain removal, and much more!
More than just carpets, we offer professional cleaning services for rugs, upholstery, tile, air ducts, and water damage. Our cleaning and maintenance services are among the most trusted in all of Pasadena. We are proud to call Pasadena our hometown and hope to serve our San Gabriel Valley area customers for many years to come!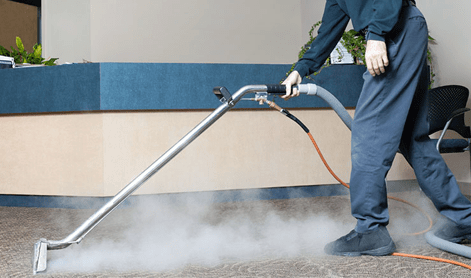 CARPET CLEANING
We provide high quality cleaning services for any kind of carpet. Have stubborn stains to get rid of or want to revitalize your home's appearance before selling? Carpet Cleaning Pasadena CA is ready to help. There is no need to put in a new carpet when we can make yours look brand new!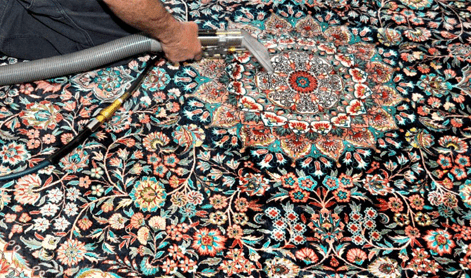 AREA RUG CLEANING
Has your floor rug been ruined by accidents, pets, or children? There is no need to worry, our experts can have your rug looking good as new! The tools and cleaning agents we use are tough enough to fight stains but gentle enough to preserve your rug's color and texture.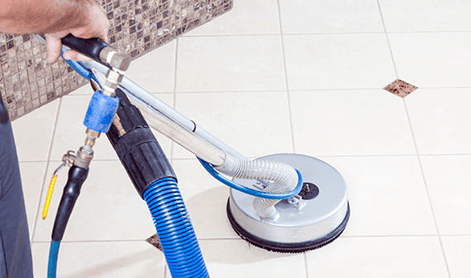 Tile & Grout Cleaning
Sometimes no matter how much you mop or scrub, your tile still has that dingy look. With our professional grout removal service, we can clean corners and nooks that your mop could never reach! Whether you have tile or carpet, we can make your floor look sparkling new!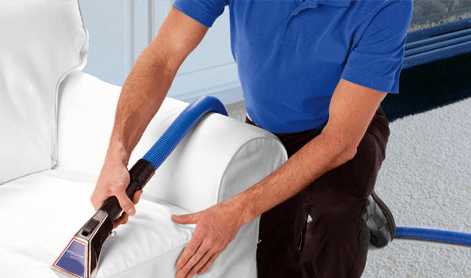 Upholstery Cleaning
Stains, rips, and wear and tear are an inevitable part of owning any kind of upholstered piece of furniture. We can have your upholstered piece looking like new with our gentle cleaning agents. Our color-sensitive detergents preserve the color of the fabric while fighting any stains.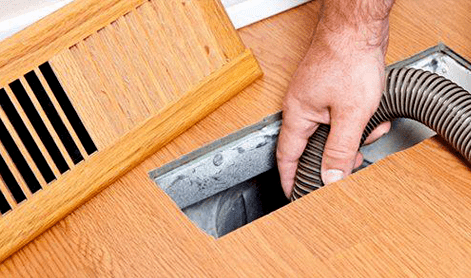 Air Duct Cleaning
Mold and water damage are all too common when it comes to air ducts. Because air ducts regulate the air of your home, it is important to keep them in a sanitary condition. We provide powerful, specialized vacuum cleaning for ducts to keep the air in your home as clean as possible.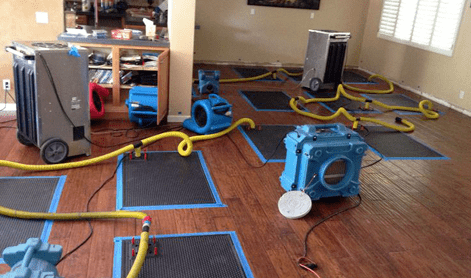 24/7 Flood & Water Damage Emergency Service
Flooding, leaks, and other water damage issues are never expected. And the longer you wait to have them fixed, the more damage they can cause. Trust Carpet Cleaning Pasadena for the fastest and most reliable service around. Emergency services are available 24 hours a day, 7 days a week.

Jerry Killian
"I live in a beautiful but very old house. Carpet Cleaning Pasadena cleaned decades of dirt and grime from both my floors and carpet. It was like magic. Could not recommend enough"

Marjorie M
"Got rid of the mold that I found in my air ducts. The whole process was fast and easy. The prices were very compared to what other companies quoted me."
No matter what has happened to your rug, we can help. Our expert cleaners are ready with all of the top-of-the-line supplies and cleaning agents to make your space look better than ever. We are your one-stop shop for all of your home maintenance needs.
In addition to carpet cleaning, we offer a range of related services such as grout removal, upholstery cleaning, air duct cleaning, and emergency service for water damage. More than that, we are available 24/7 for emergency jobs. Trust us with your toughest job and we promise to deliver the best customer service around, every time. Contact Carpet Cleaning Pasadena today!
     Pasadena CA 91101
     (626) 247-3500
     info@carpetcleaningpasadenaca.com